WordPress Web Design & Management
Delivering high quality cost effective WordPress websites for business that are mobile and tablet friendly.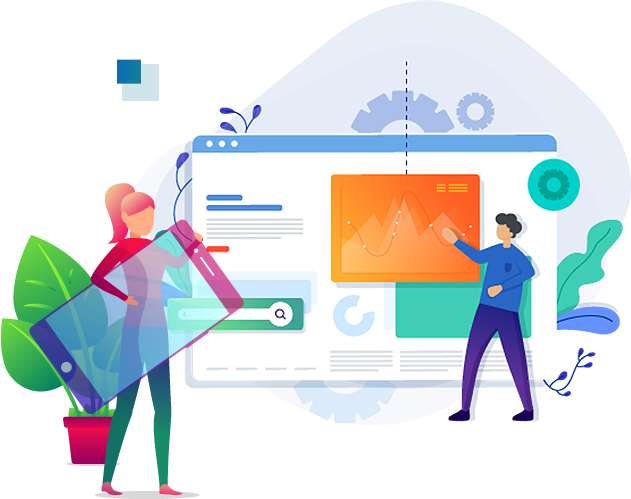 Innovative & creative design elements incorporated for every web page.
We create functional UI/UX focused websites for small to medium sized business clients anywhere from London and the South East UK to the far flung corners of Africa.
Beautiful website design is great, but most importantly it must address the needs of your visitors and potential customers.

Whether you require a completely new website or just need someone to manage and optimise your existing site – we can provide a cost effective and efficient solution.
Web designs that showcase your business
Your bespoke website is created to suit your needs and to give your visitors a great user experience and to showcase your business in the best way possible.

WordPress Design
Specialising in WordPress development using the latest design features and tools so that managing your website is simple and effective.
Responsive Design
All of our designs are built to be mobile and tablet friendly so that visitors can navigate your website easily no matter what device they are using.

UI/UX Rich Design
Our websites are functional and focused on providing the best user experience whilst offering rich design features that will engage your visitors.
Web Management Solutions for Company Websites
Once your website is built we also offer ongoing maintenance and support so we won't just leave you to it when we are done.
Alternatively, if you have an existing WordPress webite that needs updating with new content or you just require ongoing maintenance, we can provide affordable solutions to ensure your website stays up to date, secure and problem free.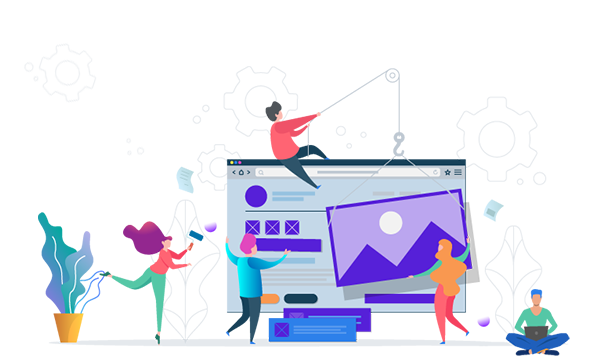 View a selection of featured web design projects