Check out some client reviews and their experiences
Check out some client reviews and their experience
"Breeze Multimedia has been designing and managing our websites since 2011. They offer a quick, professional and comprehensive service. We regularly update our websites which Breeze Multimedia offer at competitive rates. We also look to redesign our websites when we feel the need to change which have been equally competitively priced. Breeze currently manage 5 websites for us across 3 different hotels. I would be more than happy to offer any further information or recommendation to any one wishing for further detail"
"Secure Engineering Ltd, a commercial CCTV installation company in Kent, has used Breeze Multimedia since 2006 for their website construction and management. A recent site update - in fact the creation of a whole new site - was handled very professionally and effectively, with expert guidance and attention to detail."
"Breeze Multimedia was recommended and I am extremely pleased with the outstanding calibre of expertise, creativity and professionalism provided. Ray invested time to understand my business, coach me through the process and went the extra mile to deliver a unique end result that I am proud to call my website! Breeze Multimedia is definitely an asset for any growing business."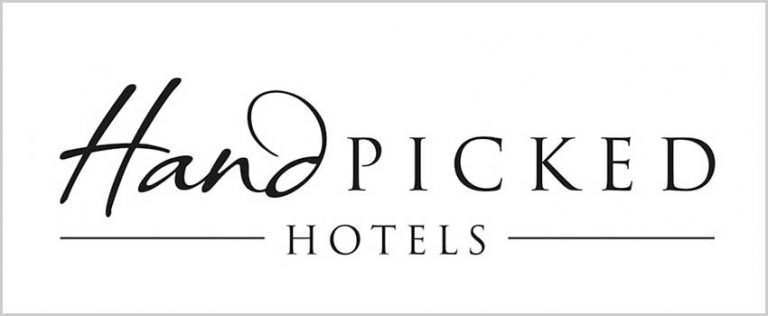 "Our thanks is on a much wider basis as you have underpinned a lot of what we are doing across the brand with your systems. You give us great value for every pound we spend. If innovation on a limited budget was an Olympic Event you would get a gold medal every time!"
"It was an absolute pleasure to work with Ray during my website design & build. Ray is extremely knowledgeable, professional, patient & generous with his time & advice. I would highly recommend him & his business, as I was more than happy with the finished product"
MICHELE MOORE, Director
"I was dreading having to create a website for my new business…until Ray got involved. Ray grasped immediately what I was trying to achieve, my style, what I did and didn't need, he narrowed down the vast array of choices and produced a great website quickly and economically. I am an independent training consultant so the ultimate accolade was when friends and colleagues said it was a true reflection of not only what I do but who I am. I must also mention Ray's legendary patience and responsiveness."
"Breeze Multimedia was recommended to me by one of Ray's clients in 2017 when a new website was required. Since then I have continued to work with Ray on website maintenance and revision. I can confidently recommend his services. He is knowledgeable, patient, and very quick to respond. It's a relief to know that he is always there for MTT Safaris. "